Sullivan Family Dentist Offers Comprehensive Care
Comprehensive Dental Care for Sullivan Families
Dousman Family Dentistry is proud to provide Sullivan families with complete dental care. From regular cleanings to root canal therapy, we have experience doing it all. We also understand that not everyone enjoys going to the dentist. That's why we've created a peaceful and relaxing environment for our patients to improve their experience AND their dental health. Improving your smile shouldn't come at the cost of your comfort. We use the best equipment and technology to make your dentist appointment as pleasant as possible.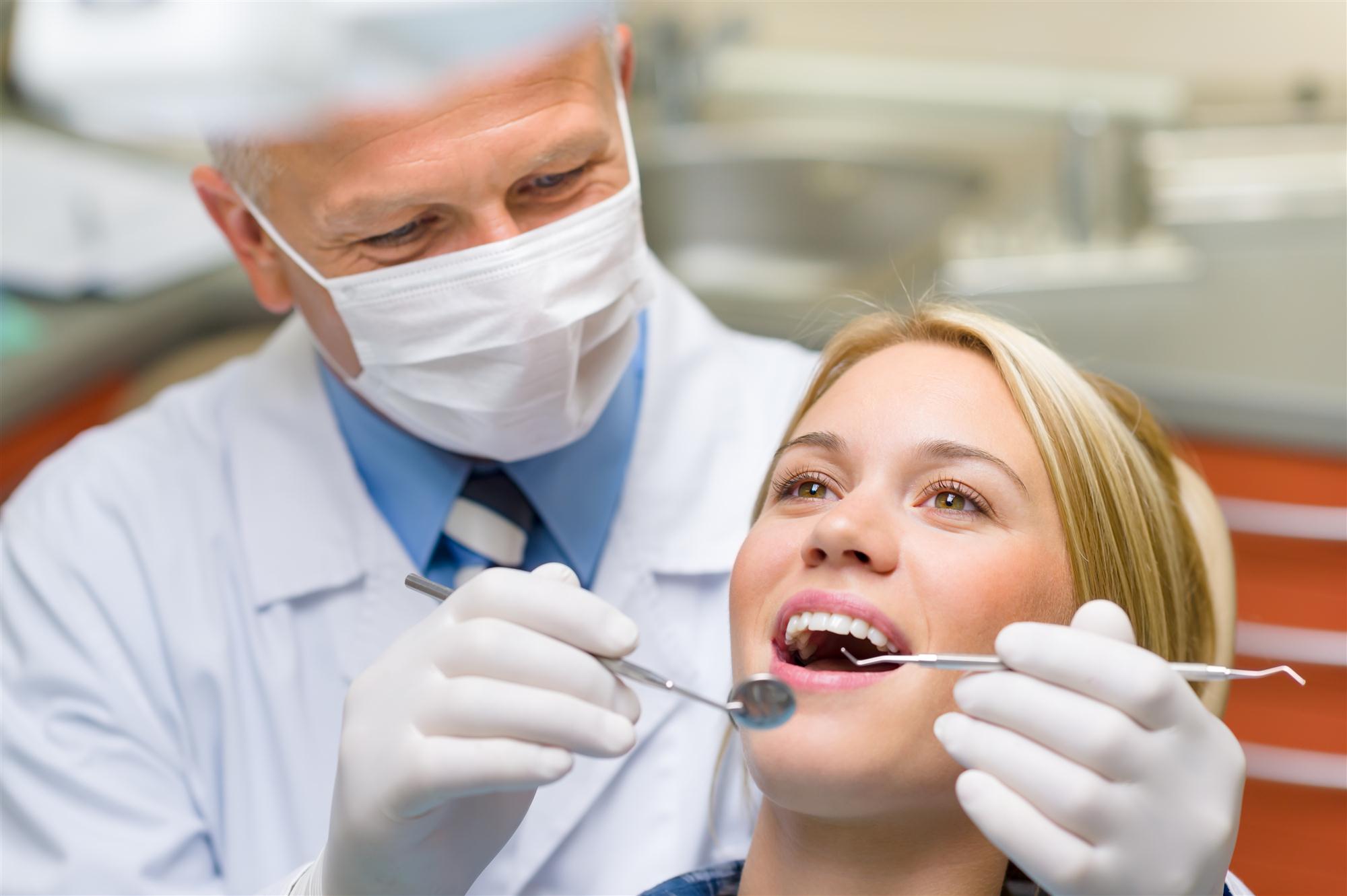 Our Sullivan family dental service is made up of an experienced team of doctors ready to help you stay healthy. These Sullivan dentists are experienced in offering many services, including:
Call or contact us today to schedule your next appointment.