First Dentist Visit
Whether you're just switching to our office or it's your child's first experience at the dentist, our caring staff is here to help you every step of the way.
Start by scheduling your appointment and letting us know which of our services you're interested in. We offer everything from regular preventative care to orthodontics and CEREC® same-day, tooth-colored crowns.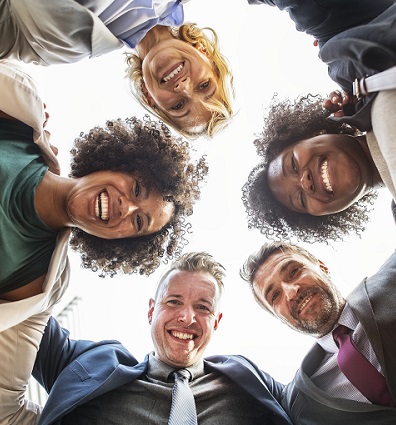 Your initial appointment will consist of a consultation explaining your diagnosis and treatment options. Occasionally, treatment can be done the same day as the consultation. However, a complex medical history or treatment plan will require an evaluation and a second appointment to provide treatment on another day.
Please bring the following information to your consultation:
A completed new patient form found here
Any Dental insurance card or proof of dental insurance
IMPORTANT: A parent or guardian must accompany any patient under 18 at the consultation visit
X-Rays: Request recent x-rays (within 1 year) to be sent to our office from your previous dentist. If there is not enough time, please pick them up and bring them to our office.
Please advise our office if you have a medical condition that may be a concern prior to oral surgery, such as diabetes, high blood pressure or artificial heart valves and joints.
If you are on any medication (i.e. heart medications, aspirin, anticoagulant therapy, etc.) or require medication prior to dental cleanings, like antibiotics be sure to include this information.
Our attentive staff and experienced dentists look forward to meeting you. When you choose Dousman Family Dentistry, you're choosing a community of professionals dedicated to your care and comfort. Review all our patient form requirements.