Reviews
The dentists, hygienists, and receptionists at Dousman Family Dentistry work together to give you the best care in modern dentistry and to create a friendly, comforting environment that feels like home.
Rachel
"Me and my girls drive over an hour to continue going here. After 7 years we just can't switch dentists. The staff is excellent and we're always well taken care of. The way they treat my children is the reason I'll likely never leave. They are so patient and kind to the kids. My kids beg to come!"
Tiffany
"Our whole family goes here and they have been wonderful with our young children."
Maureen
"Dr. Schaeffer was the go-to guy for my family's teeth growing up. He put braces on my very crooked teeth when I was a pre-teen, and when my teeth reverted to their crooked ways, Dr. Schaeffer fixed them once again - this time with an expander and retainers. He is a miracle worker! I've had an expander followed by a retainer on my teeth for 9 months and the results are amazing! A genius in the world of teeth!"
We pride ourselves on our children's dentistry services & an environment where your kids feel safe and happy.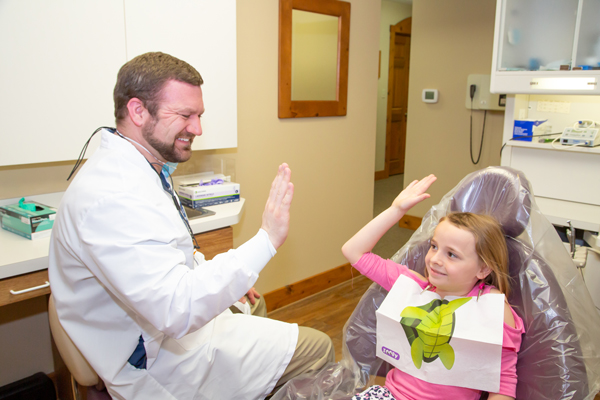 Chris
"Within 2.5 hours I had a full crown milled and installed by Dr. Schaefer. I can't thank him and his helpful staff enough for relieving the pain I was in. The care and compassion they show is beyond professional....The advanced technology they're using is amazing! If I could put 10 stars I would!"
Chris got a CEREC® crown; our cutting-edge technology provides crowns in a single visit. CEREC® crowns also look & feel like real teeth.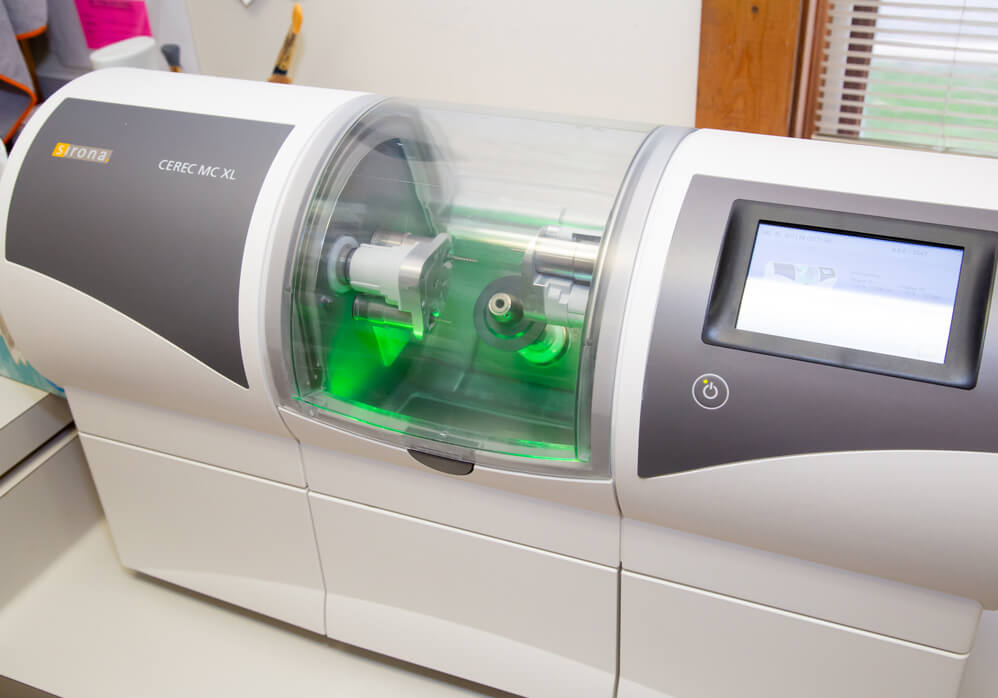 Brad
"My wife and daughters have been going to Dr. Whalen for many years and I started going a year ago on my wife's recommendation. The staff are always very pleasant, it is an extremely clean facility and I feel very comfortable with trusting Dr. Whalen and his staff with my dental work. I would highly recommend Dousman Family Dentistry."
Barb
"Dr. Goral is fantastic! He listens to you. Is very patient and kind. His staff is exceptional."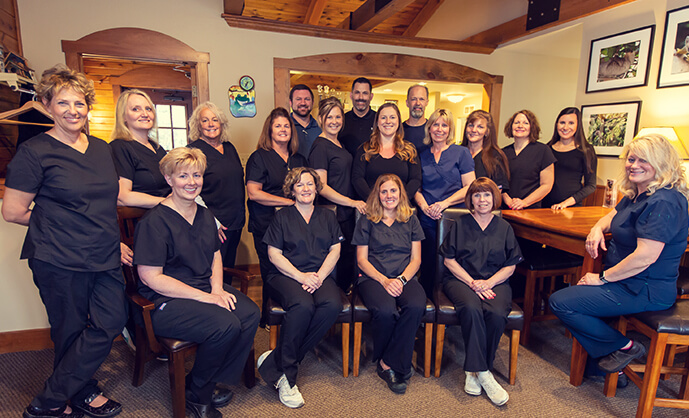 Our dentists, hygienists, and administrative staff offer a welcoming environment and innovative dental care for patients from Dousman, Wales, Delafield, Hartland, Sullivan, Oconomowoc, & beyond. If you're already one of our patients, leave us a review on Google Reviews or Facebook!
Contact us to make an appointment or learn more.