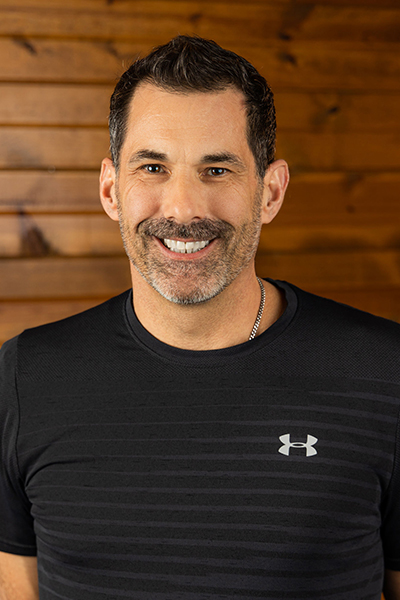 Dr. Richard Whalen, DDS
Dr. Richard Whalen is a Phoenix, Arizona native who graduated from the University of Arizona with a Bachelor of Science degree in 1991. Five years later, he moved to Wisconsin to pursue his career in dentistry.
Dr. Whalen attended Marquette University School of Dentistry and graduated in 2000. Upon graduation, he joined Dousman Family Dentistry as an associate and became a full partner in 2002.
Dr. Whalen has a passion for the art that is dentistry and enjoys all aspects of dentistry, especially cosmetic dentistry, implant dentistry, root canal therapy, and orthodontics. He treats patients of all ages and provides dentistry from a patient-centered approach. Only after listening to his patient's desires does he share information with them on all of their options. The last step is creating a treatment plan that addresses immediate needs and overall oral health goals.
Dentistry is a dynamic profession and Dr. Whalen is dedicated to providing the best, most current treatment options, so he regularly attends continuing education courses to keep up to date with all the advances in dentistry. He is also an active member in the American Dental Association, the Wisconsin Dental Association, the Waukesha County Dental Association, the Chicago Dental Society, the Academy of General Dentistry, the American Orthodontic Society, and is a member of the Faculty Club at Spear Education.
When not at the office or a continuing education course, Dr. Whalen enjoys spending as much time as possible with his three children Ivey, Tatum, and Jake.
To read what patients say about Dr. Whalen's dental and orthodontic care, take a look at our reviews.