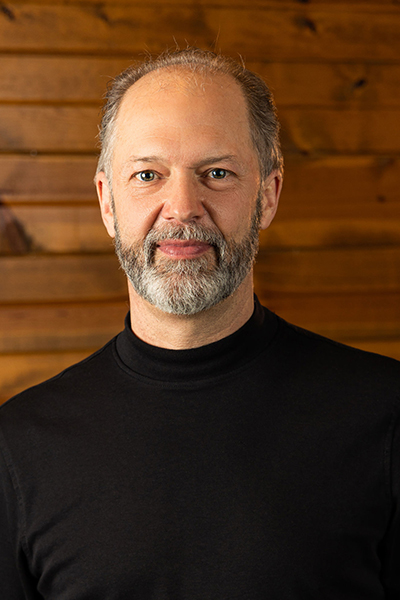 Dr. Michael Goral, DDS
Dr. Michael Goral, a lifelong Wisconsinite, grew up in Lake Country and graduated from Oconomowoc High School, just a few minutes from Dousman Family Dentistry. He attended the University of Wisconsin-Madison for three years before being accepted to Marquette University's School of Dentistry.
Fate intervened when Dr. Goral's uncle, who was grading a new dental office in Dousman, learned that another dentist was needed in the practice. In 1990, Dr. Goral joined Dr. Schaeffer, and Dousman Family Dentistry was born.
Dr. Goral likes that his profession allows him to develop long-term relationships with a large cross-section of the community. Dr. Goral is an active member of the Waukesha County Dental Society, the Wisconsin Dental Association & the Chicago Dental Association. Dr. Goral also volunteers his services to patients of the Lake Area Free Clinic.
Dr. Goral lives with his grandson, Ben, on a small hobby farm situated along the Bark River. He raises sheep, chickens, bees, hogs and at times, goats. He also makes maple syrup every spring. He enjoys gardening and strives to primarily eat food produced on their land or from a local community-supported agriculture (CSA). If he's not digging in the dirt at home, he's probably running or skate-skiing the trails at Lapham Peak, playing basketball, or backpacking in a national park or forest.
To see the quality of Dr. Goral's dental care, read our patients' reviews.