Affordable Dentist for Seniors in Dousman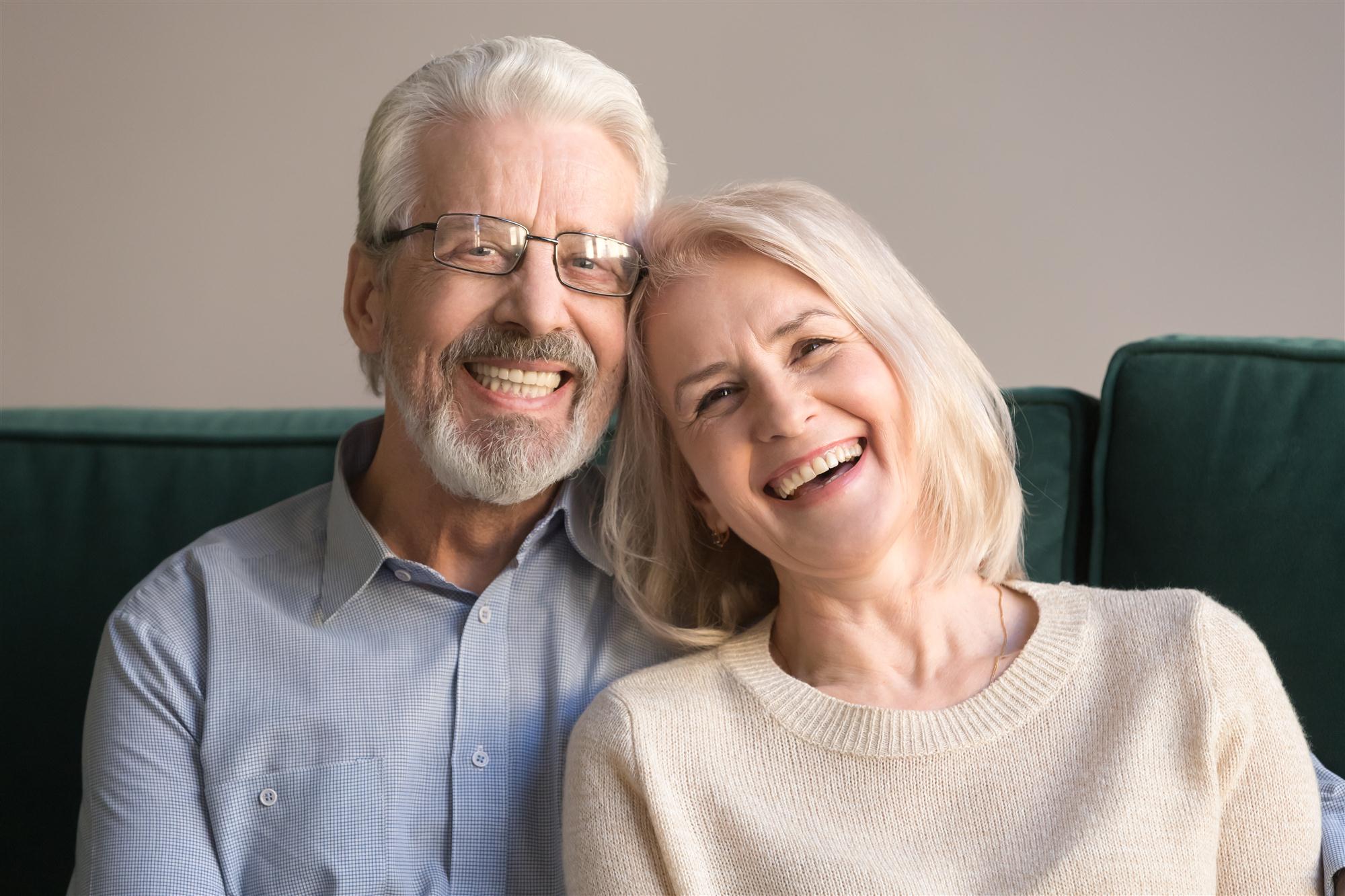 As you get older, your dental care needs change. As a senior, you may need to keep up with your oral health more than before. Periodontal disease is linked to other diseases like heart disease which is much more common in older individuals. Regular teeth cleanings are essential to catch oral issues before it's too late. Dousman Family Dentistry will save you from painful restorative procedures.
Dentures for Seniors
A common dental procedure for seniors is dentures. Whether you need something to replace all the teeth in your mouth or only a few, we have everything you need for a beautiful, natural-looking smile. We have two options for dentures:
Complete dentures - Good for when all your teeth are missing. They improve speech function, support your facial structure and prevent TMJ related issues
Partial dentures - Good for when several of your teeth are missing but you still have some. They improve your ability to chew, improve speech and boost confidence.
Dental Implants
An alternative to dentures is dental implants. Implants are permanent where dentures are removable. Dental implants are almost like natural teeth. They feel and function like they're real and are easy to care for. Though they can be a more expensive option, they are long-lasting.
All Senior Dental Care Services
Fillings - Repairing the crown of the natural tooth. Tooth-colored or amalgam fillings are available at Dousman.
Crowns - A cap that fits over a decayed tooth to restore weakness or correct poorly shaped or colored teeth.
Bridges - A partial denture that replaces spaces where there are missing teeth.
Periodontal/Gum Disease - Exams detect the earliest stage of gum disease to prevent tooth loss and maintain good dental hygiene.
Root Canal Therapy - Reduce the risk of losing a tooth from untreated cavities.
Dental insurance for the Elderly in Wisconsin
Affordable dental care for seniors is a priority. You need reliable care and Dousman is ready to provide you with it. We accept several insurances so you don't have to worry about how you're going to pay for your oral procedures. If you don't have insurance, we offer flexible payment plans so you get help when you need it.