Humana dental insurance accepted by Dousman Family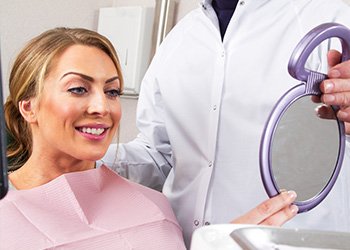 Our family dentists in Dousman accept patients covered by Humana dental insurance. Contact Humana to see what your dental plan covers.
Humana is the highest-ranked company by revenue operating out of Kentucky. They currently have over 40,000 employees across the country. Our Dousman family dentists are currently accepting new patients with Humana dental insurance.
Dental Services
Dousman Family Dentistry has been serving the area since 1976. We provide quality dental care to patients of all ages. Our dental services include the following:

Financing options available at Dousman
If your insurance coverage is not accepted at Dousman, we offer flexible payment plans for our customers, and we also accept Care Credit. We also accept other forms of payment including Visa, American Express, Discover & Mastercard.
Read our patients' reviews or contact us to learn more or schedule an appointment.
Dousman Family Dental serves all towns in the Dousman area, including Concord, Waterville, Sullivan, Ottawa, Buena Vista, Genesee, and more.