Cigna dental insurance holders welcome at Dousman Dentistry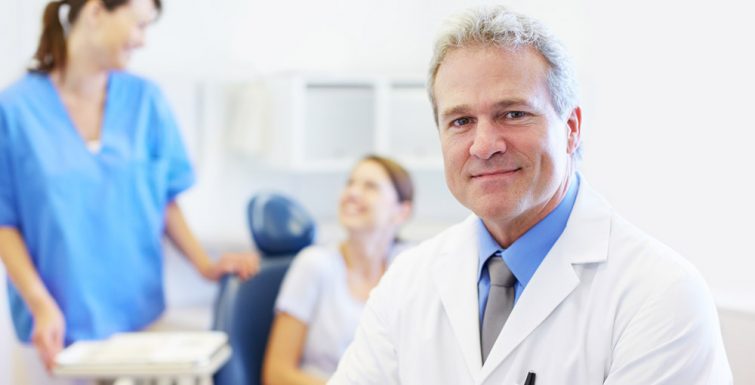 Cigna dental insurance is accepted at Dousman Family Dentistry. Contact Cigna to find out exactly what your dental plan covers.
Cigna is an American worldwide health services organization that has bases in both Bloomfield, CN and Philadelphia, PA. 15 million dental patients use Cigna Dental insurance coverage. Cigna provides insurance in 30 countries and employs over 35,000 people. Contact our Dousman family dentists to take advantage of your Cigna dental insurance coverage.
Services provided at Dousman Family Dentistry
Dousman Family Dentistry has been serving Dousman & the surrounding areas since 1976. We treat patients over a wide range of ages, from 3 to 103 years old. We provide the following dental services:
If you don't have Cigna dental insurance or are interested in a procedure that isn't covered, our dentists offer competitive payment plans. We also accept all types of payments including Visa, American Express, Mastercard, Discover & Care Credit.
Read our patients' reviews or contact us to learn more or schedule an appointment.
Dousman Family Dentistry serves towns across Southeastern Wisconsin, including Concord, Waterville, Sullivan, Ottawa, Buena Vista, Genesee & more.