Dousman dentists accept Anthem Blue Cross insurance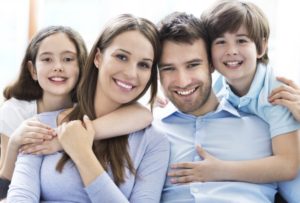 Anthem dental insurance is accepted at Dousman Family Dentistry. Contact Anthem to find out what your plan covers before scheduling your first appointment.
Anthem has approximately 40 million members worldwide and primarily operates out of Indiana. It is the largest component of the Blue Cross Blue Shield Association.
Dental services from Dousman Family Dentistry

Our dentists provide top dental care with each of the following services:
Patients who don't have dental insurance accepted at Dousman Dentistry have other options available. There are 3rd party payment plans & patients can pay using credit cards, cash, or Care Credit.
Read our patients' reviews or contact us to learn more or schedule an appointment.
Dousman Family Dentistry serves towns across Southeastern Wisconsin, including Concord, Waterville, Sullivan, Ottawa, Buena Vista, Genessee & more