Aetna Better Health dental coverage accepted at Dousman Dentistry in WI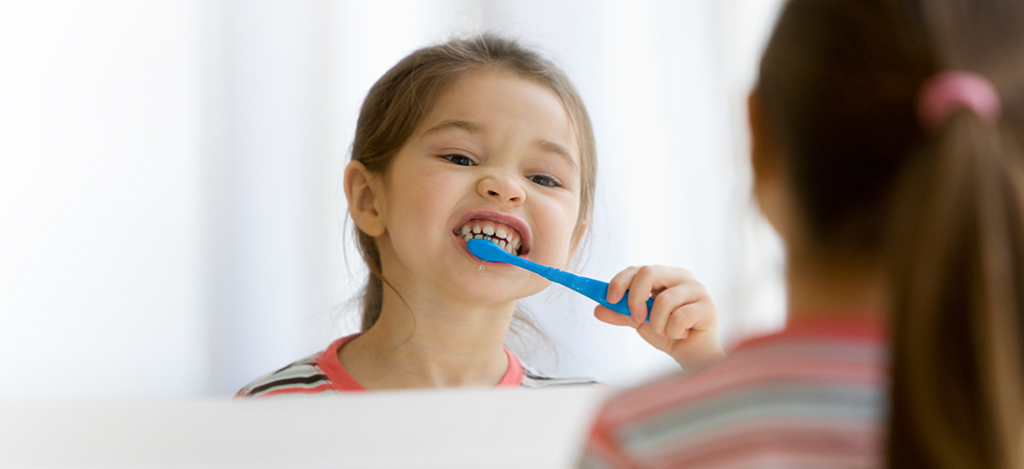 Dousman Family Dentistry is happy to accept patients with Aetna Dental Insurance. Contact Aetna today to see what your plan covers.
Aetna was named for Mount Etna, a volcano in Italy. The insurance company was originally based out of Hartford, Connecticut. Since 2018, Aetna has been a subsidiary of CVS health. Over 30 million people worldwide are covered by Aetna Insurance.
Services at Dousman Family Dentistry

Dousman Family Dentistry is proud to offer quality services to patients of all ages. Our main practice areas include:
Even if you don't have dental insurance accepted by our Dousman dentists, we have a variety of other payment options available. We offer 3rd party payment plans and we accept cash, credit card & Care Credit.
Read our patients' reviews or contact us to learn more or schedule an appointment.
Dousman Family Dentistry serves towns across Southeastern Wisconsin, including Concord, Waterville, Sullivan, Ottawa, Buena Vista, Genessee & more